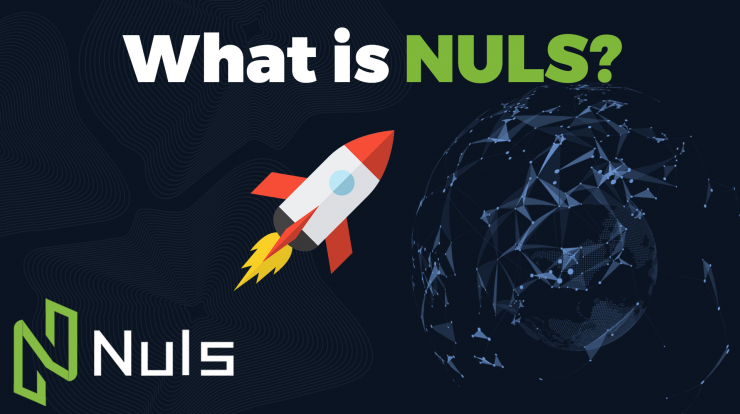 NULS is a global blockchain open-source project which is a highly customizable modular blockchain infrastructure; it consists of a microkernel and functional modules.
NULS provides smart contracts, multi-chain mechanism and cross-chain consensus. It aims to break the technical barriers of blockchain, to reduce cost of development, and to promote the usage of blockchain technology in the commercial field.
In this blog post, you will find out why this project is huge and why you should invest in it.
Buy NULS here: Binance.com
What is NULS?
Nuls is a highly customizable blockchain infrastructure, most modules of which are pluggable. It enables companies to customize different side-chains to support different applications. NULS is building a universal public block chain infrastructure, to help enterprises to deploy their decentralized applications on blockchain and to improve credibility. It is based on smart contract, multiple chains and pluggable modules. Currently, the blockchain sector is struggling with making blockchain technologies flexible and convenient. Our mission is to build a customizable universal public blockchain infrastructure. Building a customizable infrastructure, our goal is to be helping enterprises improve credibility by deploying their own decentralized applications in the blockchain.
NULS USE CASES
Newbies can easily create their own side-chains
"Linux" of Blockchain
Deploy your own decentralized Applications on the Blockchain
NULS Team
The core members are highly-experienced and well-versed blockchain technology enthusiasts with experiences in managing community operation. Their shared purpose and philosophical ideology led them together to develop a novel Blockchain Internet Economy that aims to simplify trust in the blockchain technology.
Most members of the team have a lot of experience in the programming field. The Founder of NULS, Jason has 6 years experience in the banking security sector and has designed security systems for dozens of Banks in China.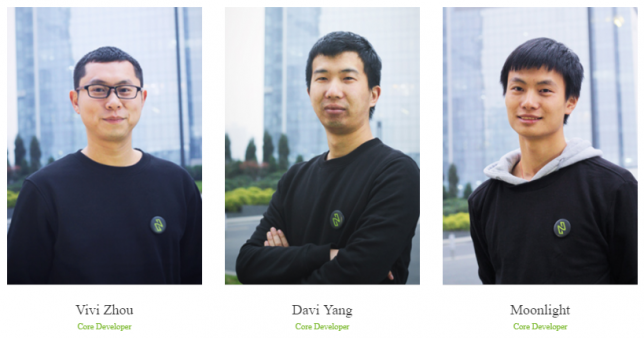 NULS Masternodes
NULS will also have masternodes, which generate a nice passive income.
The cheapest masternode will be 20k NULS as of now.
More info to come soon.
NULS Whitepaper
You can check out the official whitepaper here: Whitepaper
NULS Yellowpaper
The yellowpaper is a more technical whitepaper.
You can check the official yellowpaper here: Yellowpaper
How to buy NULS?
First you need to buy Bitcoin on Coinbase.
Once you have Bitcoin, send it over to the Binance Exchange and there you can buy your NULS with the Bitcoin you have.
Signup Coinbase: Coinbase.com
Signup Binance: Binance.com